Journal of PeerScientist | Copyright & Licensing :
To publish and disseminate research articles in Journal of PeerScientist, we need publishing rights from authors in order to make it online/print/distribution/reuse.This is determined by an agreement between the author and Peer Scientist, which deals with the transfer or license of the copyright to Peer Scientist and authors hold their substantial rights to use and share their articles which are published.
Authors have copyright, but license rights are attributed to the publisher. Authors have the right to:
Based on the type of Creative Commons license selected by the author, he/she can reuse his/her own published work partially/ completely in books as chapters etc with a Written Consent from Publisher.
Make a number of copies for personal (teaching purposes)/ non-commercial professional use.
Use/republish same figure, texts, tables/ content in other third-party publishers, with a Written Consent from Publisher.
Post his/her article in their institutional/ personal website, for which no charges are made for access. Should post the article link – PDF/Fulltext.
Note: An author should post the published link of article's Fulltext/PDF of the Journal of PeerScientist.
Copyright protects the article and its data of an experiment and the results specifically. Peer Scientist safeguards and secures author's work and their reputation and takes serious actions against infringement, plagiarism, ethical disputes and fraudulent activities. We recommend contacting us for any such activities if you come across.
Publisher License
Journal of PeerScientist has the following rights
The publisher has the right to publish, distribute, and can grant rights to others, even for commercial purposes.
Note: The contributing author(s) will be paid 10% for the commercial purposes if his/her article receives more than 10,000 US$ within a span of 5years.
The right to make the article available in all forms so that the article can be used in any form even after publication.
The authority/ right to act against the copyright infringement/ plagiarism on behalf of authors.
Journal of Peer Scientist is licensed under a Creative Commons Attribution-aline (CC-BY) 4.0 International License by default but based on the requirement, an author can opt any of these below seven licenses at an additional cost of USD2000.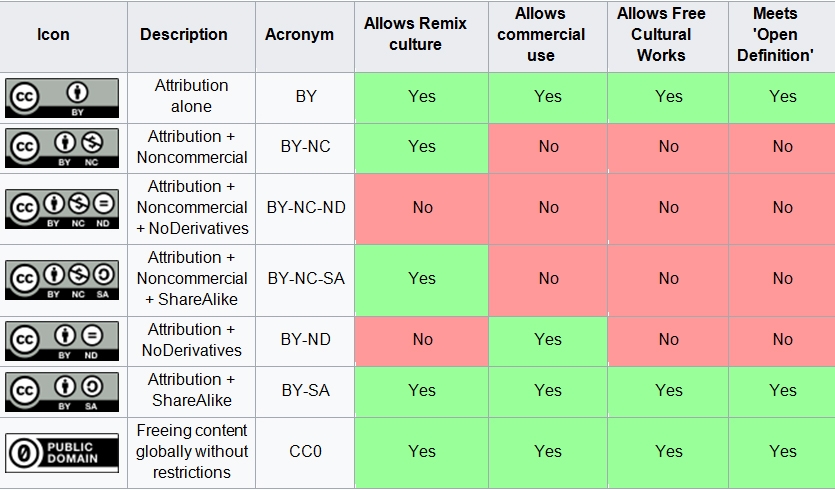 Remix Culture: A remix culture would be, by default, permissive of efforts to improve upon, change, integrate, or otherwise remix the work of copyright holders.
Free Cultural Works: A free cultural work (free content) is, according to the Definition of free cultural works, one that has no significant legal restriction on people's freedom to:
Use the content and benefit from using it,
Study the content and apply what is learned,
Make and distribute copies of the content,
Change and improve the content and distribute these derivative works.
The Open Definition is a document published by the Open Knowledge Foundation (now Open Knowledge International (OKI)), is a global non-profit network that promotes and shares information at no charge, including both content and data.